Heya, nice to meet you!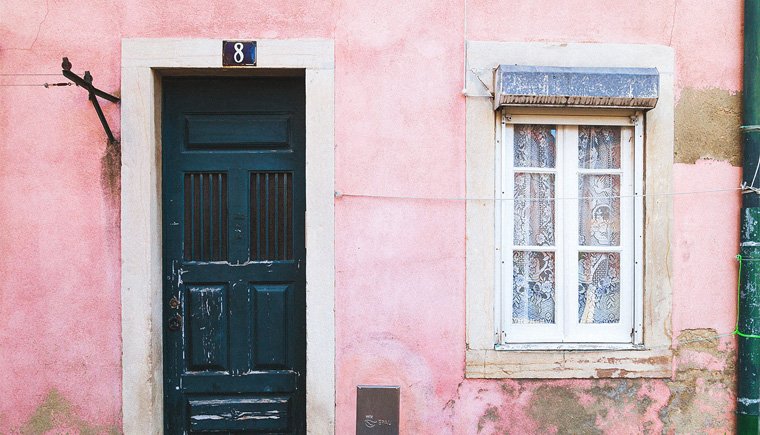 I've been in the web hosting industry for 11.5 years, happily working for my near and dear to the heart SiteGround. There I made events and partnerships happen and helped shape and execute our marketing strategy with a small team of dedicated, hard-working and absolutely incredible people. I also helped organize WordCamp Sofia (2013) WordCamp Europe (2014, 2015), and Bulgaria PHP (2015, 2016).
Since May 2017, I am officially taking a break from full-time employment and doing part-time marketing, business and strategic business development consulting.
I am painfully curious and love traveling, camping and capturing beautiful moments. I can't function properly without my strength and condition training and have a thing about print and beautifully simple design in every possible aspect imaginable.
Never hesitate to drop me a line or say hi.