Nope, this is not a review of Leonardo Dicaprio's movie. With my new experimental diet, I decided to have a juice day once a week to cleanse a little bit and give my body a break. I bought a masticating juicer and have been experimenting with different veggie juices for the past couple of weeks. Today, I wanted to tell you about my most favorite combination, which I think is also very healthy, super energizing and bloody red.
Ingredients
Spinach
Parsley
Dill
Mint
Basil
Celery 
Carrots
Apple
Lemon/Lime
Ginger root
Beetroot
Green salad/Kale 
You can also add a cucumber, vegetable protein, orange and hempseeds. You can use different quantities, depending on how much juice you want. From the ingredients on the pic above, I got approximately 1l of fresh and delicious juice.
Directions
Wash all ingredients well, cut in smaller pieces and juice. That's it.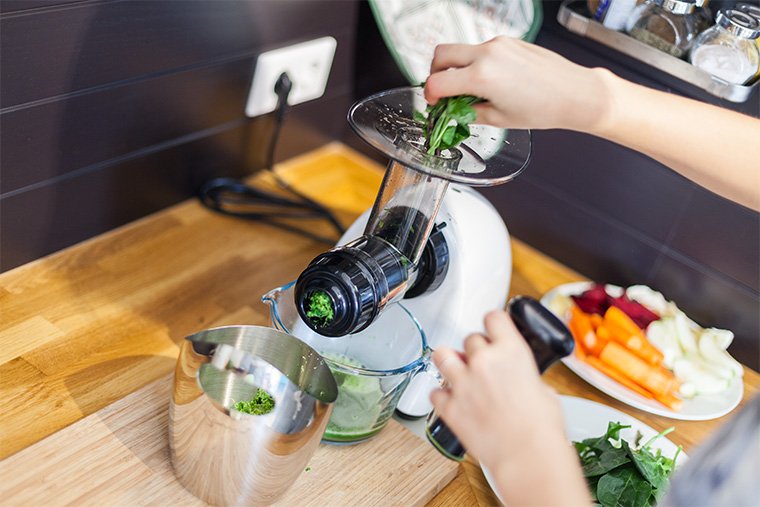 Image credit to my dear G.