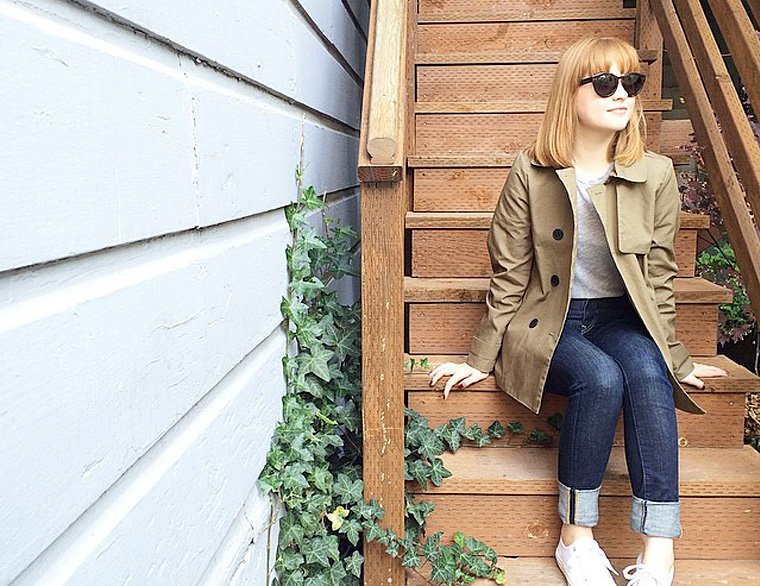 "Know your factories. Know your costs. Always ask why."
I give you the radical transparency fashion label. Everlane offers beautifuly simple, yet delicate and generally awesome apparel and accessories. My heart goes pitter-patter for their shoes and I still wonder why I haven't yet placed my first order. Immediately wishlisted.
Thanks, Dima for the lovely find!